BIOMIMETIC HELICAL ACTUATOR


---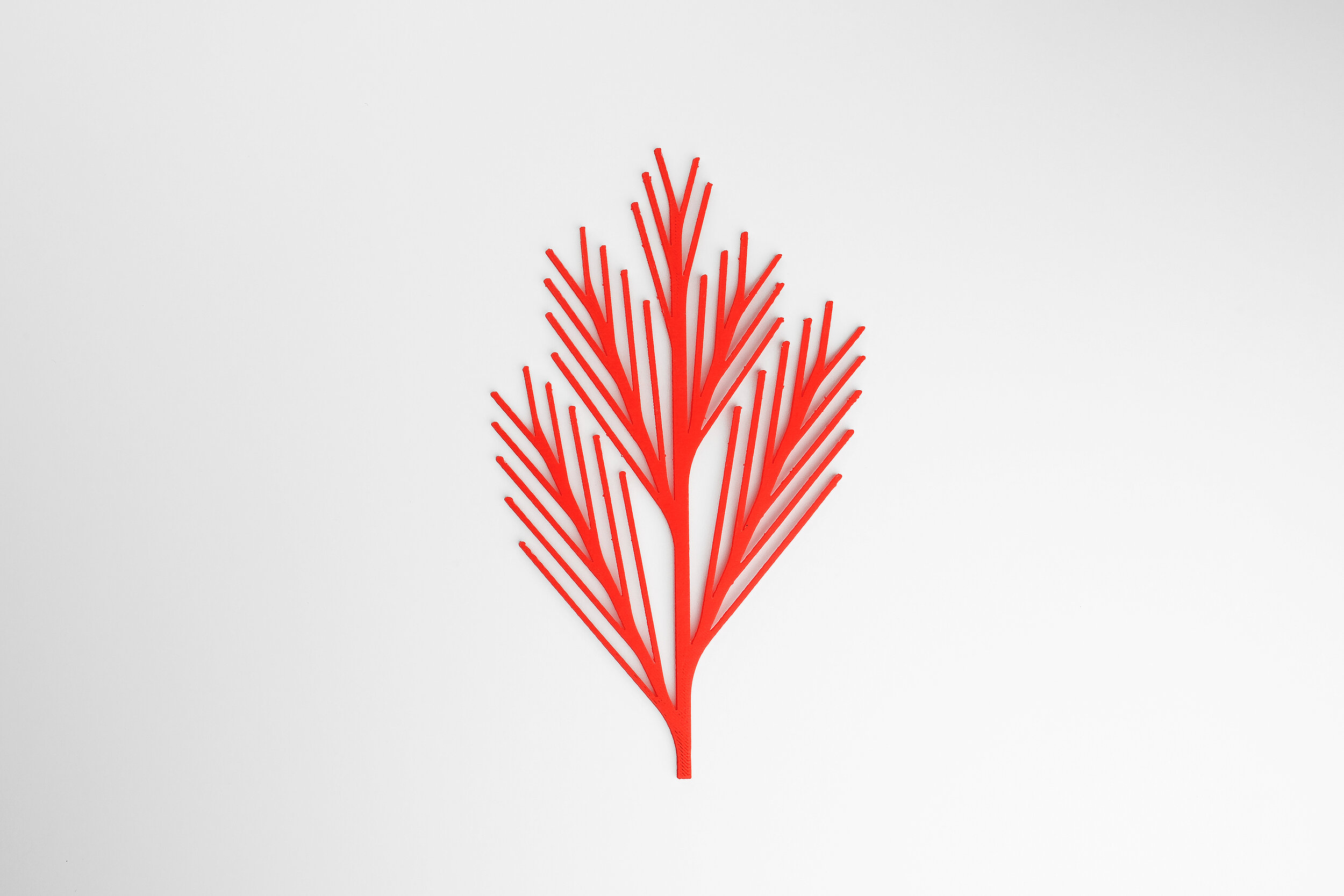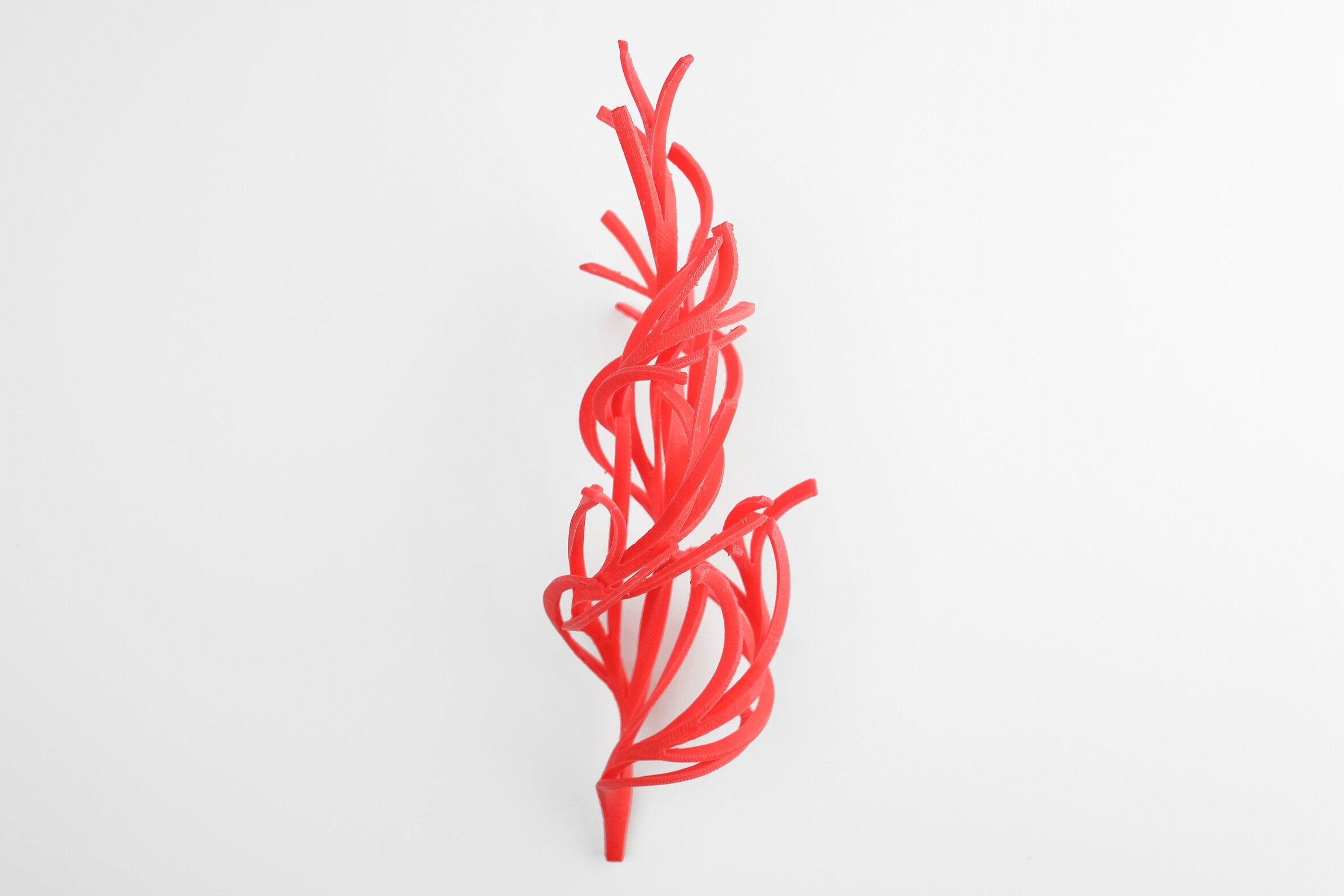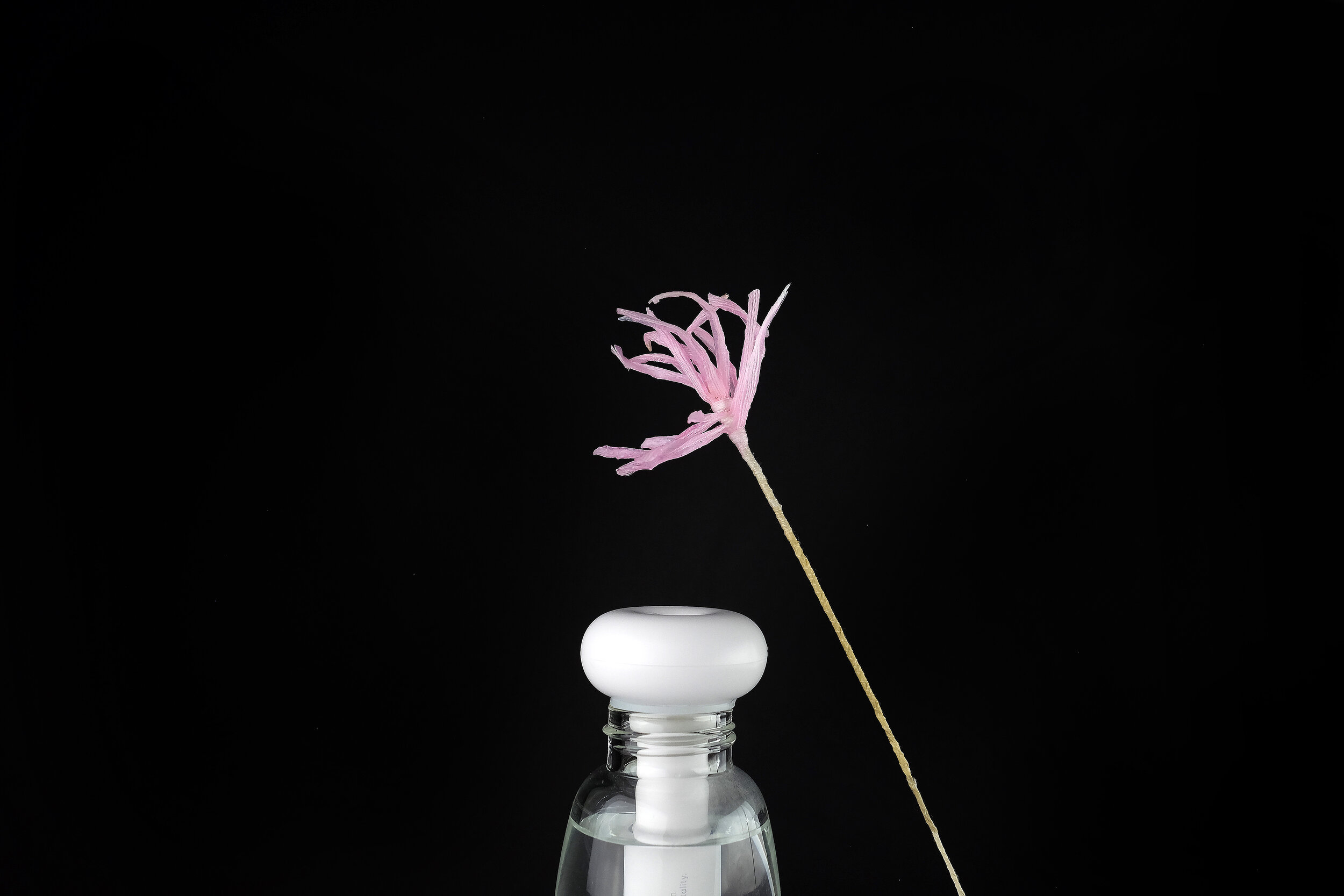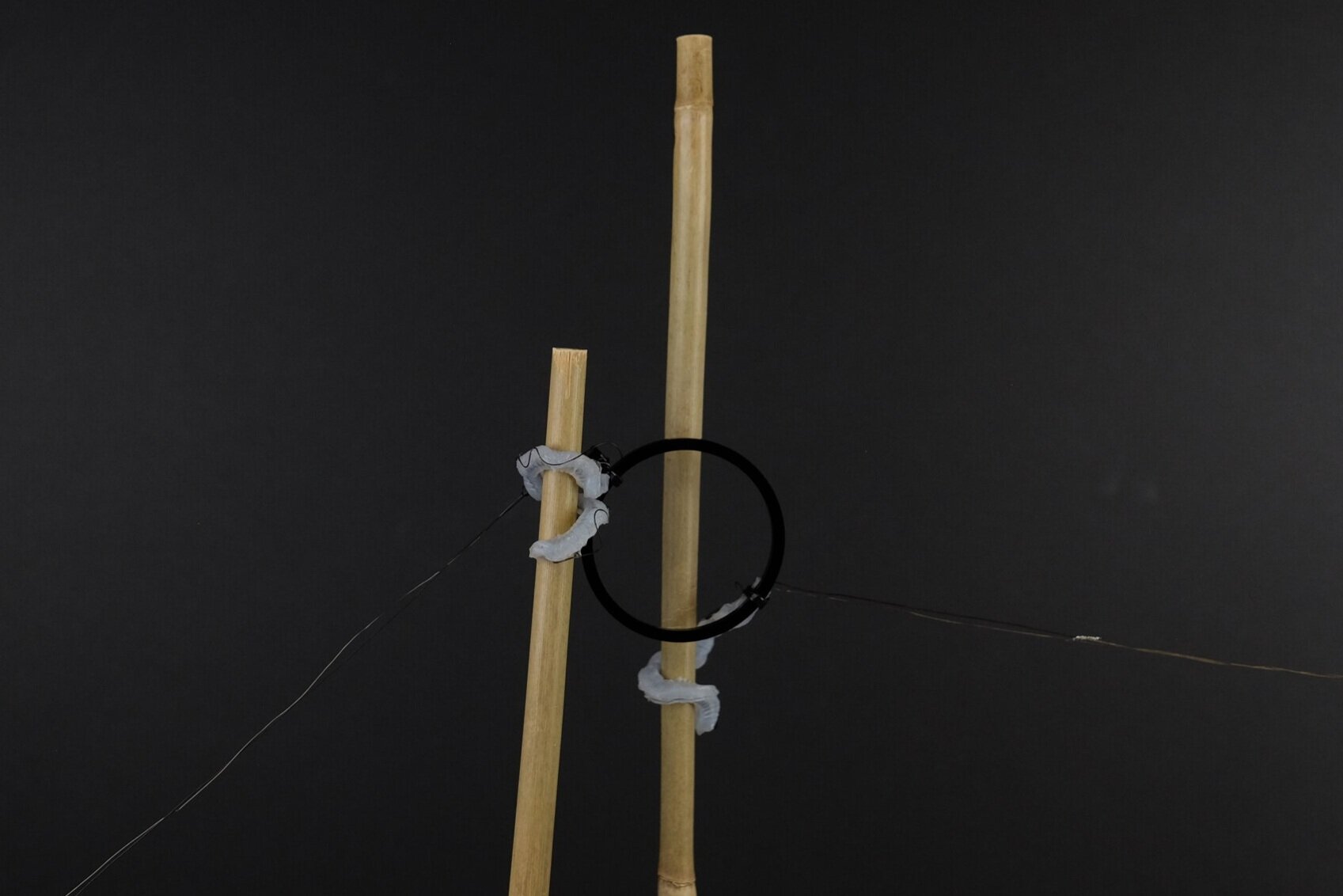 Contribution
ideation
materials design
fabrication
artifact design
basic electronics
written/visual documentation
Collaborator
Guanyun Wang
Zeyu Yan
Jack Forman
Supervisor
Lining Yao
Conducted at Morphing Matter Lab, HCII, CMU
︎
Submitted to UIST '19
︎
Poster at SCF '19
During my exploration of water-responsive materials and shape-changing interfaces, I got intrigued by the helical morphing mechanism and the underlying interaction.

This project opened up many new experience to me - a whole set of fabrication techniques was involved in the making of all the artifacts we developed.

Watch the video below to see how they morph.


---